Family Oral History
Here are links to oral history interviews with members of our family. Some of these interviews have been cross-posted several places to preserve them as part of our family's digital legacy. If you listen and/or watch any of these, please leave a comment or ask questions on each respective page. We've created pages for each person to encourage commenting!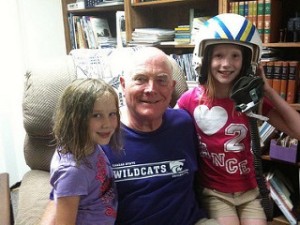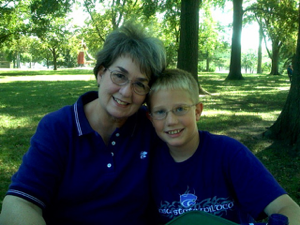 Fred McPherson (link coming)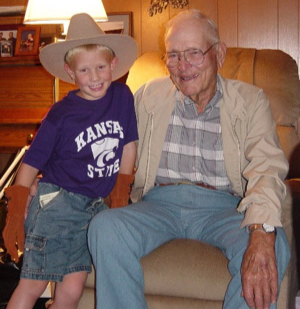 Other Oral History Stuff
Wesley Fryer shared thoughts about becoming your family's "digital witness" at TEDxOU in 2013.
Wes has also done oral history work with our church and different Christian organizations. These project links are available on his Christian blog, "Pocket Share Jesus."
Alex's Eagle Scout Project involved oral history interviews with local retirees in Oklahoma City, using the Storycorps app and website. Read more on Alex's website.
In 2020-21, Wes' 6th grade media literacy students have completed family oral history projects. All of the final projects are published on Anchor and embedded on Wes' Media Literacy curriculum sharing website.